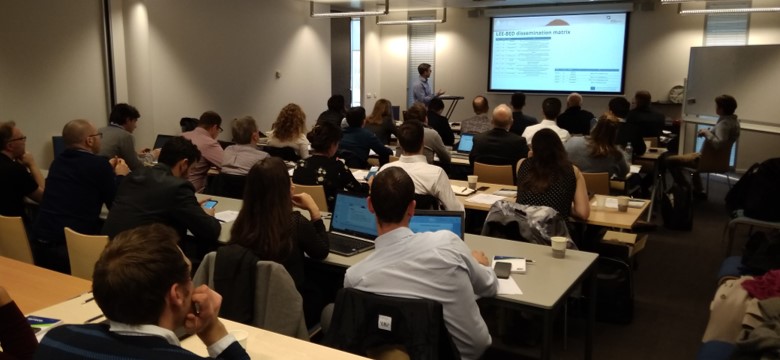 H2020 LEE-BED 12M meeting in Eindhoven, The Netherlands
The 12M project meeting of LEE-BED Project took place on 21-22 January 2020 at the facilities of TNO, in Eindhoven, The Netherlands. All partners attended the meeting and discussed management and administrative issues, the work plan, the progress so far across the different work packages, as well as the future steps aiming at the successful implementation of the project.

This project has received funding for the European Union H2020's research and innovation program under the grand agreement number 814485.