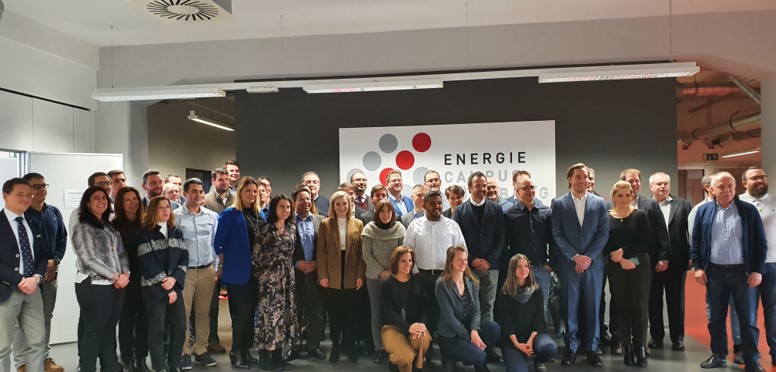 H2020 LightCoce 12M meeting in Nürnberg
AXIA Innovation participates in the 12M meeting of LightCoce Project that took place in Nürnberg on 14-15 January 2020 hosted by Technische Hochschule Nürnberg (THN). AXIA activities focus on the setting up the LightCoce ecosystem and the formation of a non-profit organization to run the ecosystem services during and after the project. All partners gathered to discuss important issues regarding the SEP as well as technical aspects and future dissemination activities. At the end of the two-days meeting, participants had the chance to visit the laboratories and the Pilot Line of THN which has to do with LightCoce Project.

This project has received funding for the European Union H2020's research and innovation program under the grand agreement number 814632.