AXIA Innovation is a new entrance in the European consultancy reality offering integrated consulting services and specialized in accompanying and supporting companies in all phases of business development and product's commercialization.
Our company offers an integrated and comprehensive approach to respond to customer's needs through the most effective way, from strategic thinking to project implementation.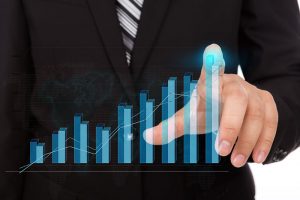 AXIA Innovation is built around the synergy between our four main service lines:
Project Management,
Innovation Management,
Technology Transfer, and
Communication & Design.
This knowhow allows us to intervene at all stages of your projects and offers a one-stop shop for your needs. This is achieved in collaboration with well established European Universities and Research Institutes as well as with a large network of industrial partners.
Looking forward to collaborate with you
We use cookies to improve your experience on our website. By browsing this website, you agree to our use of cookies. More Info
Cookies are small text files held on your computer. Some cookies are required to ensure that the site functions correctly, for this reason we may have already set some cookies. They also allow us to give you the best browsing experience possible and help us understand how you use our site. For more information read our Privacy Policy.