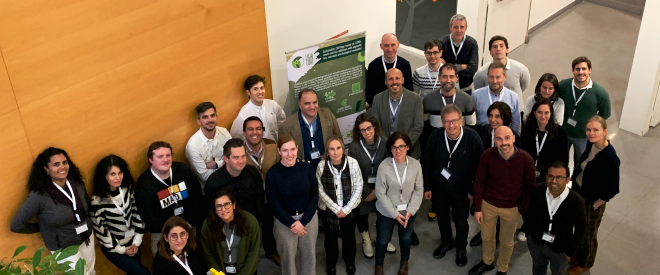 AXIA at the LIGNICOAT 18M Meeting
The LIGNICOAT reached month 18, and our project managers, Ramon Vidal and Michele Ponzelli, travelled to San Sebastian (Spain) to attend the 18M Consortium meeting (December 12th and 13th).
The LIGNICOAT project aims at adopting bio-based material in the coating industry.
AXIA is leading activities related to project communication, dissemination, and exploitation. On the first day of the two-day meeting, our project managers provided a 45-minute presentation showing the insights into the results achieved so far. As an example, the project recently achieved more than 500 followers on its LinkedIn platform thanks to a consistent weekly posting strategy. Also, an informative video of the project was recently released and can be found on YouTube (here). Moreover, a dedicated internal workshop was held, opening the floor for discussions related to key exploitable results and exploitation potentials.
To know more about the LIGNICOAT project, visit their website at: www.lignicoat.eu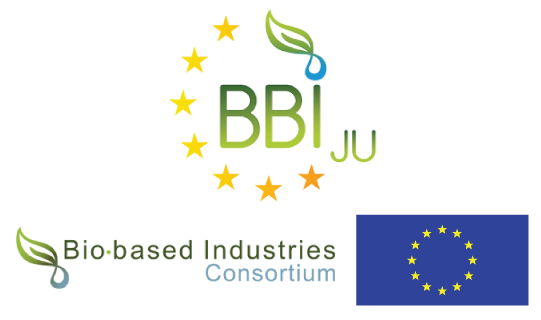 This project has received funding from the Bio-Based Industries Joint Undertaking under the European Union's Horizon 2020 research and innovation programme  under the Grant Agreement 101023342.