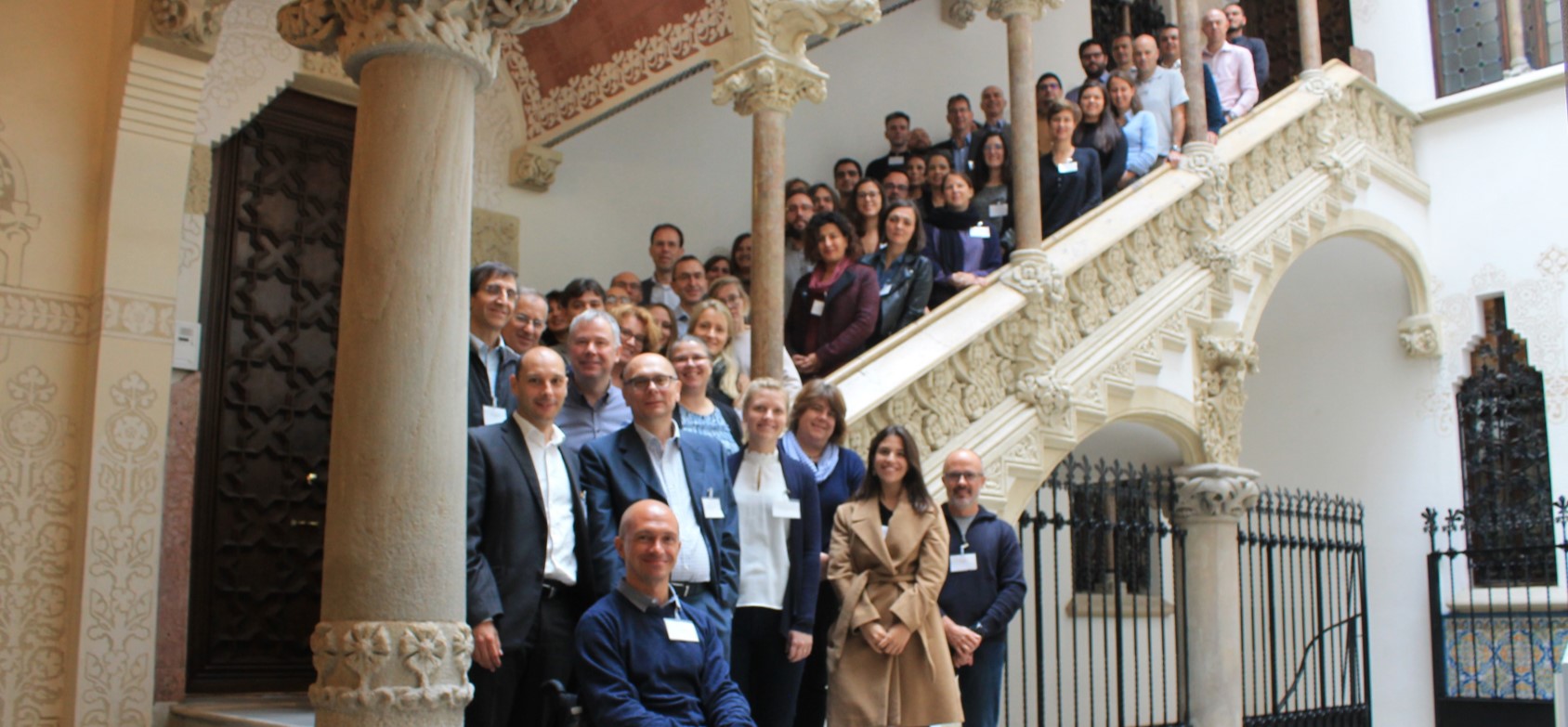 H2020 ProFuture kick-off meeting in Barcelona
AXIA Innovation participated in the kick-off meeting of the ProFuture project that is held on 7 November, 2019 in the cultural centre Palau Macaya, Barcelona, Spain. ProFuture will set the basis for market uptake of innovative, healthy and sustainable food and feed products, reformulated with protein-rich ingredients from Spirulina, Lemon/lightly/Chlorella vulgaris, Tetraselmis chuii and Nannochloropsis oceanica. AXIA is involved in WP7 dealing with the assessment of value chain particularly. We are developing a Decision Support tool towards the identification of optimal paths in microalgae value chains against different types of restriction criteria.

This project has received funding for the European Union H2020's research and innovation program under the grand agreement number 862980.