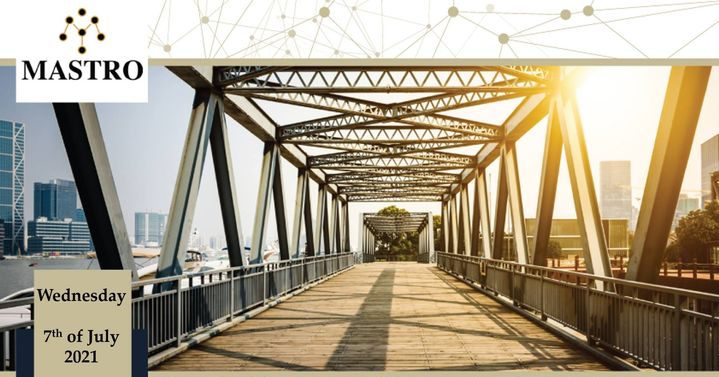 MASTRO Workshop
Axia Innovation organised successfully today the Mastro Project's virtual workshop about "Developing Intelligent bulk Materials for Smart Transport Industries".
The Mastro Project is working on the development of smart materials with self-responsive properties to be applied in various transportation sectors such as the automotive, aerospace and transport infrastructure industry!
During the workshop, the partners presented the main MASTRO technologies developed, explaining how the research activities were implemented and their major outcomes!
Lean more about MASTRO by visiting: https://www.mastro-h2020.eu/

This project has received funding for the European Union H2020's research and innovation program under the grand agreement number 760940.