LIGNICOAT's Flyer is Out!
Check our new 
Lignicoat BBI Project
H2020 Flyer!!
The Flyer includes information about project details on:
Proposes and Goal of the Project
The Technologies within the Project
The Partners & the Workplan
The Objectives & the Impact
The Overall approach of the project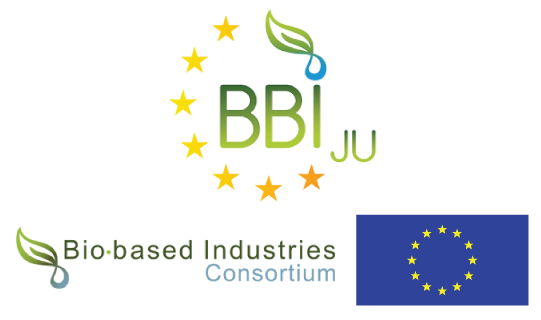 This project has received funding from the Bio-Based Industries Joint Undertaking under the European Union's Horizon 2020 research and innovation programme under the grant agreement number 101023342.