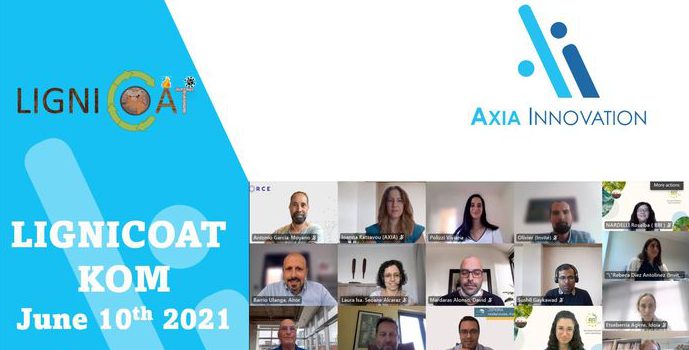 LIGNICOAT Kick-off Meeting
Today our new LIGNICOAT project was kicking off! We are happy to be part of this project!!!
The consortium of 14 partners discussed the objectives and tasks for the next four years of the project implementation.
Axia Innovation is undertaking the role of Exploitation, Communication and Dissemination activities, Clustering, and Innovation management.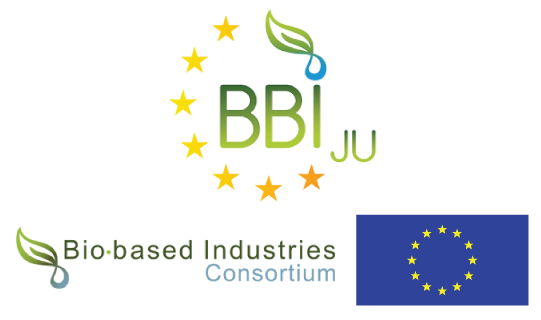 This project has received funding for the European Union H2020's research and innovation program under the grant agreement number 101023342.