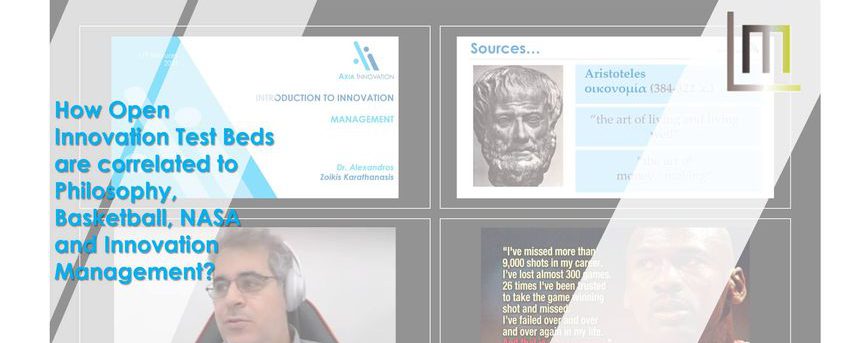 LightMe Intra-Ecosystem Training
Under the frames of Open Innovation, Axia Innovation has conducted today the 2nd Intra – Ecosystem Training (IET) of LightMe related to Innovation Management and Business Plans!
The Training was divided into two parts and covered first:
Insights about Innovation Management in an Open Innovation Environment
SWOT & PESTLE analysis
The Business Model CANVAS (BMC) and
Risk assessment tools and processes
In the second part partners entered the interactive session using the MIRO platform. The LightMe partners participated actively and brainstormed in order to design 2 CANVAS Business Models:
The BMC for the whole LightMe ecosystem and
The BMC for the Test Case of Self-cleaning and Antibacterial objects
The results will be used in the further development of the LightMe business plans.
For more information on the LightMe project visit: https://www.lightme-ecosystem.eu/

This project has received funding for the European Union H2020's research and innovation program under the grant agreement number 814552.