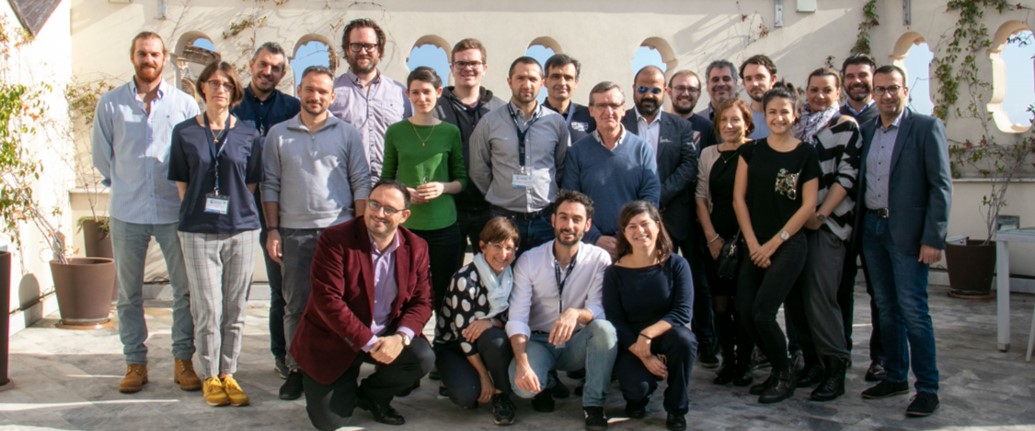 H2020 OActive 24M meeting and Training session in Palermo
The OActive 24M project meeting took place in Palermo on 25th of November 2019 hosted by Ri.MED. All partners presented the work performed and their future plans. Ri.MED offered a guided tour of the consortium in its premises. On 26th of November a training session was organised by AXIA Innovation with the support of Project Coordinator from University of Nicosia and Ri.MED. A training session was organised in order to ensure the best understanding and the efficient transfer of knowledge among RTD and computational partners .The outer goal was to bridge the two different worlds giving an opportunity of communication.
If you want to find out more visit OActive webpage to discover how OActive scientists integrate OA with computational developments!