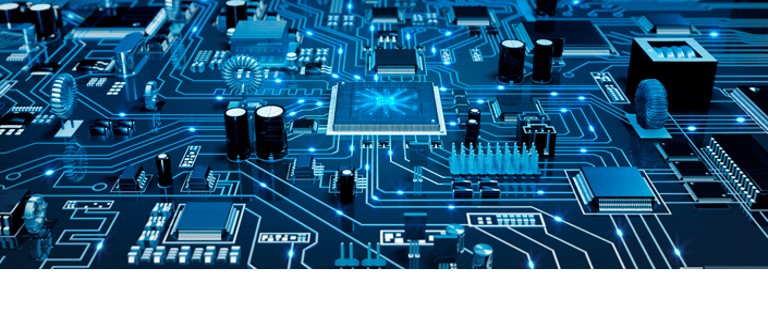 H2020 LEE-BED: Innovation test bed for development and production of nanomaterials for lightweight embedded electronics
Project ID: 814485
Funded under: DT-NMBP-01-2018 – Open Innovation Test Beds for Lightweight, nano-enabled multifunctional composite materials and components (IA)
LEE BED is an Innovation Action (IA) project in the EU's Framework Programme "Horizon 2020" in NMBP-HUBS-2018 topic: Open Innovation Test Beds for Lightweight, nano-enabled multifunctional composite materials and components. Τhe project started on 1st of January 2019, having a duration of 48 months.
LEE-BED brings together world leading European RTOs to establish an Open Innovation Test Bed to de-risk and accelerate the development and manufacturing of nanomaterials and lightweight embedded electronics for the benefit of European industry.
Access to such a Test Bed will help establish the industrial eco-systems, R&D investments and new supply chains to support market entry as well as providing a global competitive advantage, leading to growth and job creation.
For Europe to be more competitive compared to the US and Asia, digitalisation of both the development and manufacturing of functional nanomaterials and printed components needs to be established, as well as addressing cost, productivity and capacity. The digitalisation of the European production industry (industry 4.0) through digital based production technologies, such as ink-jet printing, additive manufacturing, robotically assisted in-mould labelling, laser processing, stereo lithography, etc., requires functional nanomaterials and formulations and is a major bottleneck due to high prices and limited volume production.
LEE-BED will address these challenges by building European infrastructure for rapid development and pilot production of nanomaterial, inks, adhesives and composites as well as digital based pilot production lines. LEE-BED will unify the entire value chain from raw materials to embedded electrical components, providing tailored solutions for European entrepreneurs, start-ups, SMEs and large enterprises, with the main objective of going from concept to prototype within six months. Unique to LEE-BED will be the development of tailored services, including technical, business, patent mapping, safety and life-cycle analysis modelling. LEE-BED will also provide funding services for LEE-BED access to SMEs and post-project capital. LEE-BED will guide European industry towards sustainable implementation of innovative technologies, making them stronger and more globally competitive.
For more information visit the H2020 website: https://www.lee-bed.eu/