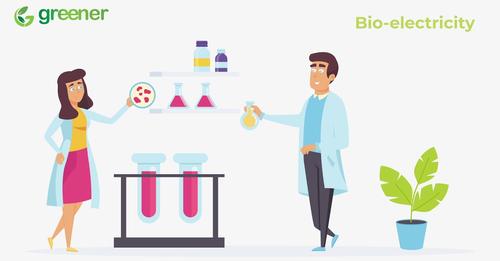 GREENER New Video
We are happy to announce the release of our new video designed by Axia Innovation's team for the Greener Project. GREENER is an innovative project aiming to the development of InteGRated systems for Effective ENvironmEntal Remediation.
Take a look https://www.youtube.com/watch?v=cbOFvtcw2dY&t=121s

This project has received funding for the European Union H2020's research and innovation program under the grant agreement number 826312.