AXIA Participates in BIO-SUSHY Project 6M Meeting
On July 4th, 2023, AXIA participated in the Consortium meeting of the BIO-SUSHY project as the leader of exploitation, communication, dissemination, and standardisation activities, under Work Package 5. The meeting marked the month 6 meeting and was held online.
During the meeting, AXIA presented the progress and plans of Work Package 5, focusing on the last two submitted deliverables on Corporate Image and Communication channels and the Initial Plan for Dissemination, Exploitation, and Communication (PDEC) of the project. The presentation was well received, and the attendees had a productive discussion on the project's progress.
We look forward to continuing our work on the BIO-SUSHY project and contributing to its success. Stay tuned for more updates on our progress!
To stay updated on the latest developments of the BIO-SUSHY project, please visit the official website: www.bio-sushy.eu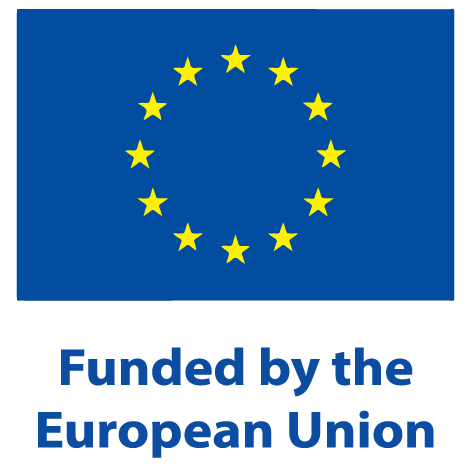 Funded by the European Union. Views and opinions expressed are however those of the author(s) only and do not necessarily reflect those of the European Union. Neither the European Union nor the granting authority can be held responsible for them.