AXIA at the LIGNICOAT 12M Meeting
Today AXIA Innovation attended the LIGNICOAT 12M General Meeting. LIGNICOAT project is reaching its first year! The aim of LIGNICOAT project is to propose new synthetic routes to produce lignin-derived bioresins for coatings. The project's overall aim is to demonstrate technical, economic and environmental viability.
AXIA Innovation is WP6 leader in charge of dissemination and exploitation activities and presented work and next actions regarding the following tasks:
– Dissemination and communication actions
– Exploitation planning
– Knowledge and IPR management
– Innovation management
– Clustering activities
For more information about LIGNICOAT project click here: https://www.lignicoat.eu/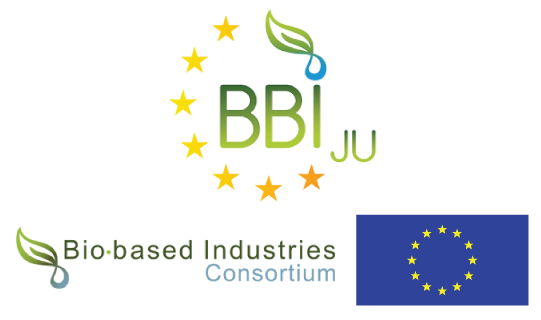 This project has received funding for the European Union H2020's research and innovation program under the grant agreement number 101023342.